MERCEDES AND BRODY'S PUPPIES ARE HERE!
***PUPS ARE 12 WEEKS OLD NOW AND READY FOR THEIR NEW HOMES***
5 BEAUTIFUL PUPS WERE BORN MAY 16, 2015. THERE ARE 4 BOYS AND ONE GIRL. THEY HAVE BEEN SOCIALIZED WITH OTHER DOGS AND CHILDREN OF ALL AGES. ALL PUPS ARE DUAL REGISTERED THROUGH THE U.K.C. AND A.D.B.A. (WHICH ALL OUR DOGS AND LITTERS ARE), VET CHECKED AND HAVE BEEN VACCINATED (first set) AND DEWORMED AND COME WITH A PUPPY PACKAGE. PICS AND INFO OF THE PARENTS ARE ON THE "MALES" AND "FEMALES" PAGES AS WELL AS ON THE "BREEDINGS" PAGE.

PUPS COLOURS ARE: 2 - RED AND CHOCOLATE BRINDLE PIEBALD (PATCHES ON WHITE), 2 - LIGHT CHOCOLATE AND 1 - CHOCOLATE. MORE INFORMATION REGARDING DEPOSITS AND LITTERS BELOW

MALES FEMALES
1. SOLD (RUGER) 1.
2.
3.
4.
***PICTURES ARE IN NO PARTICULAR ORDER***
"BROWNING"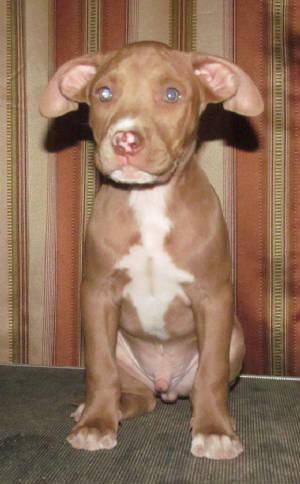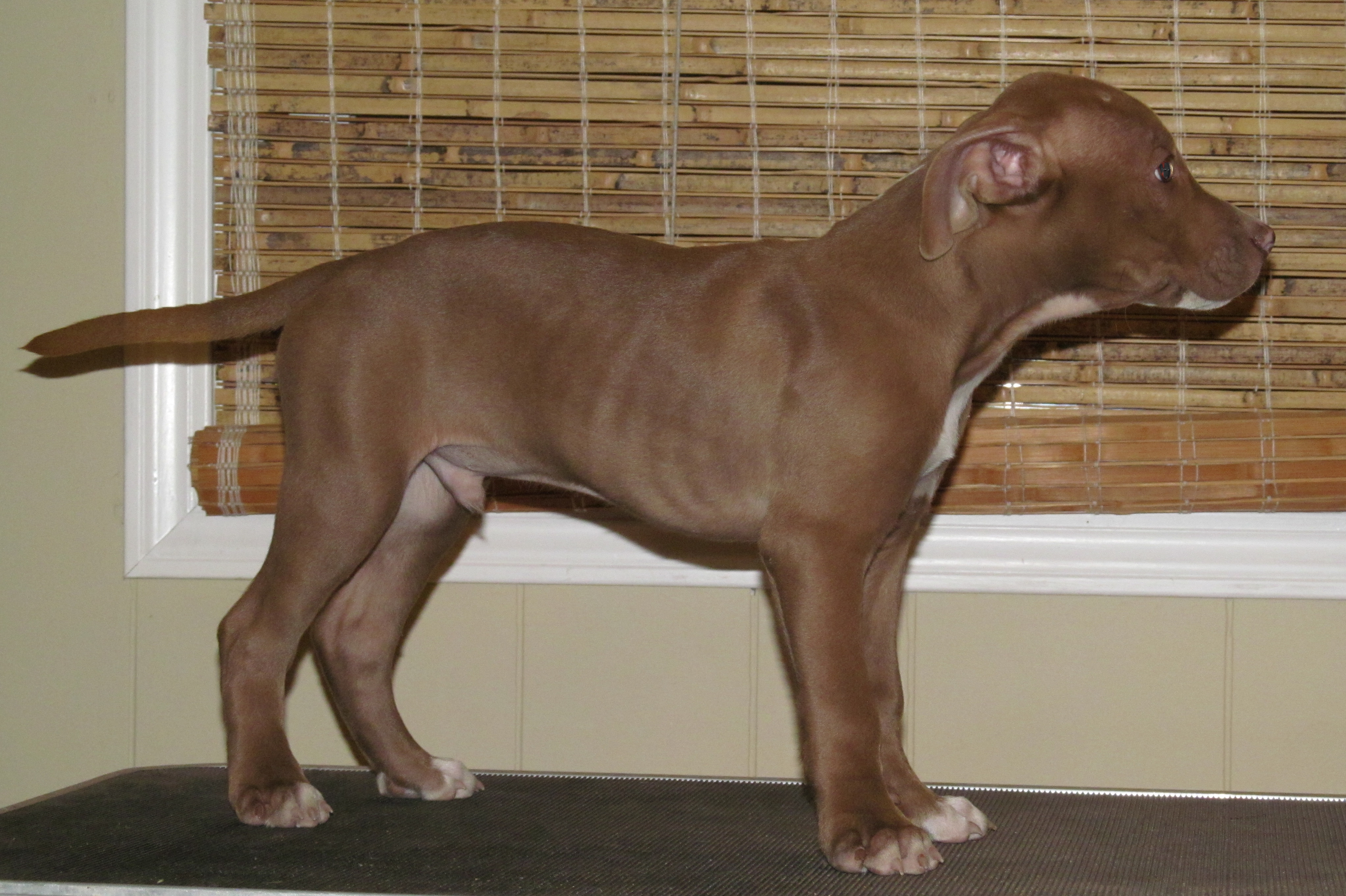 "WINCHESTER"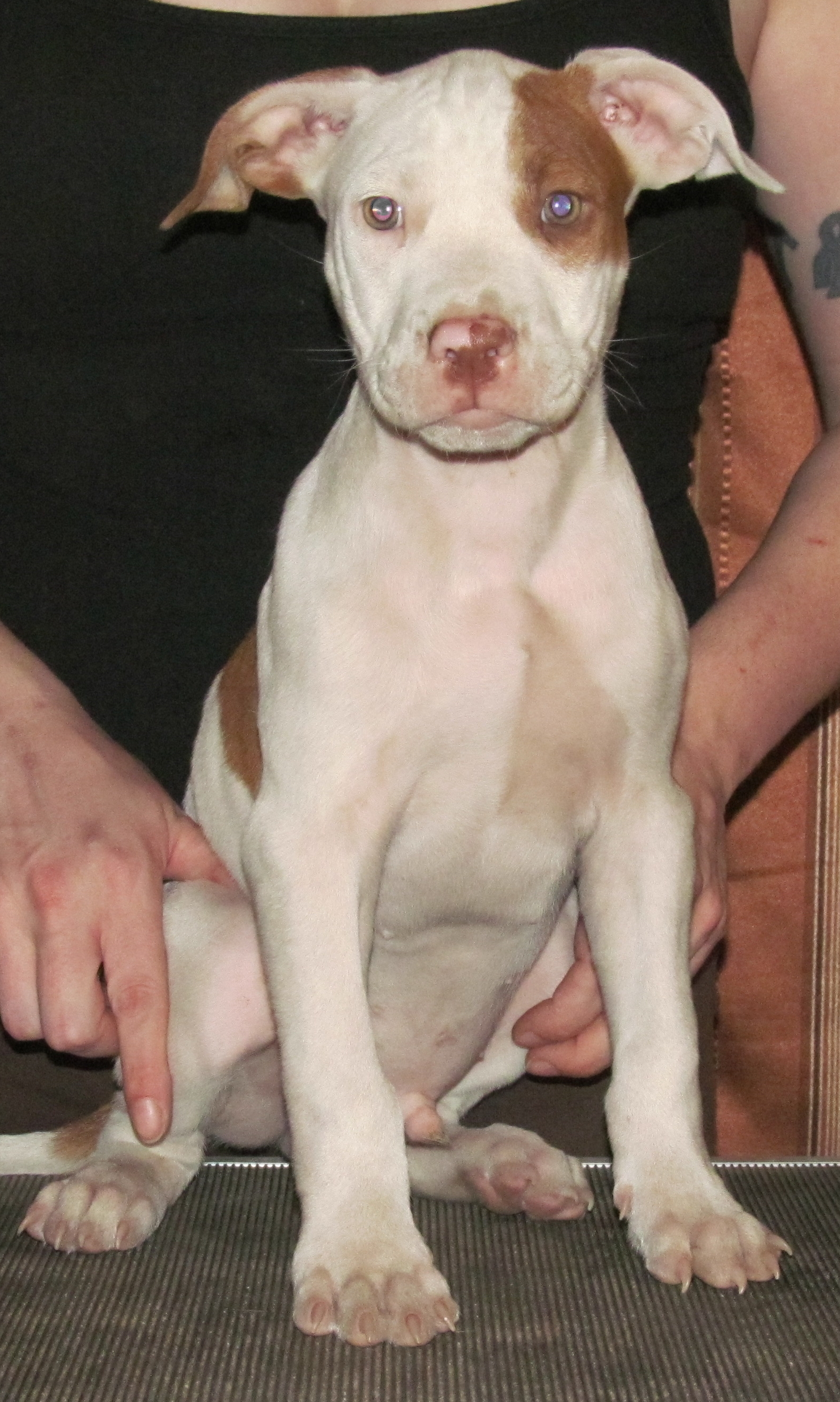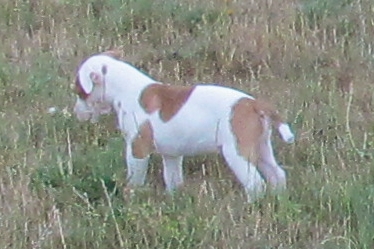 "REMINGTON"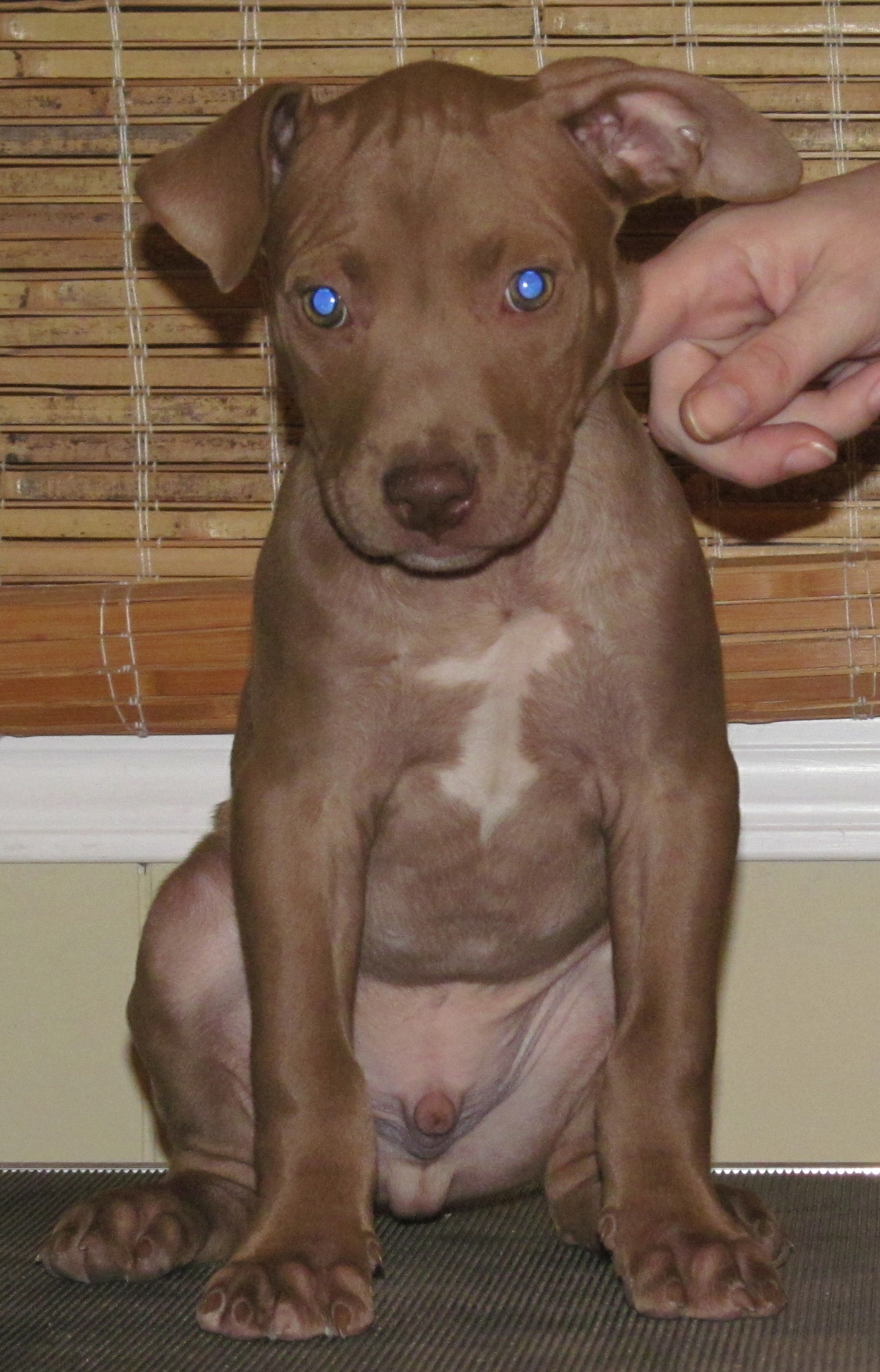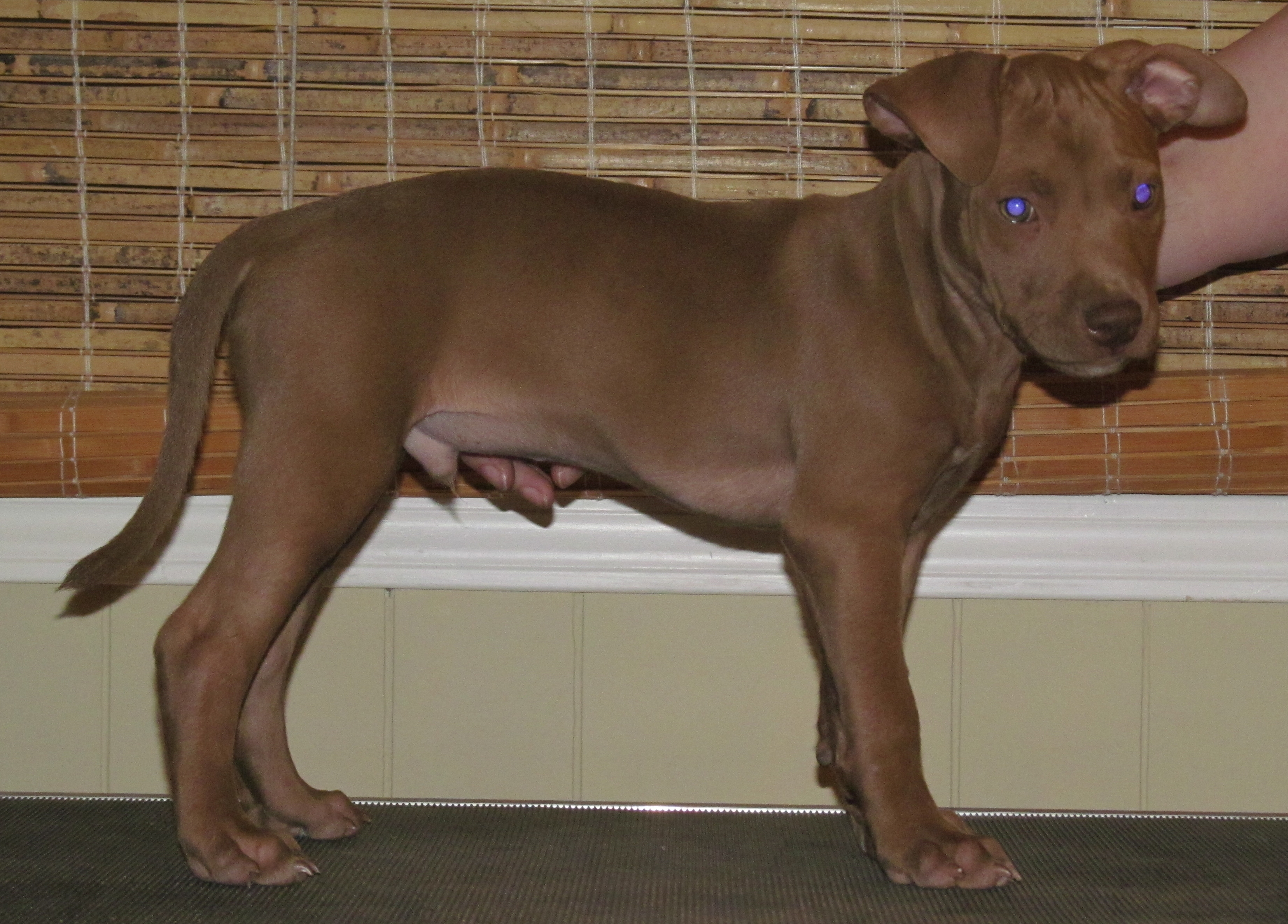 "RUGER" *SOLD*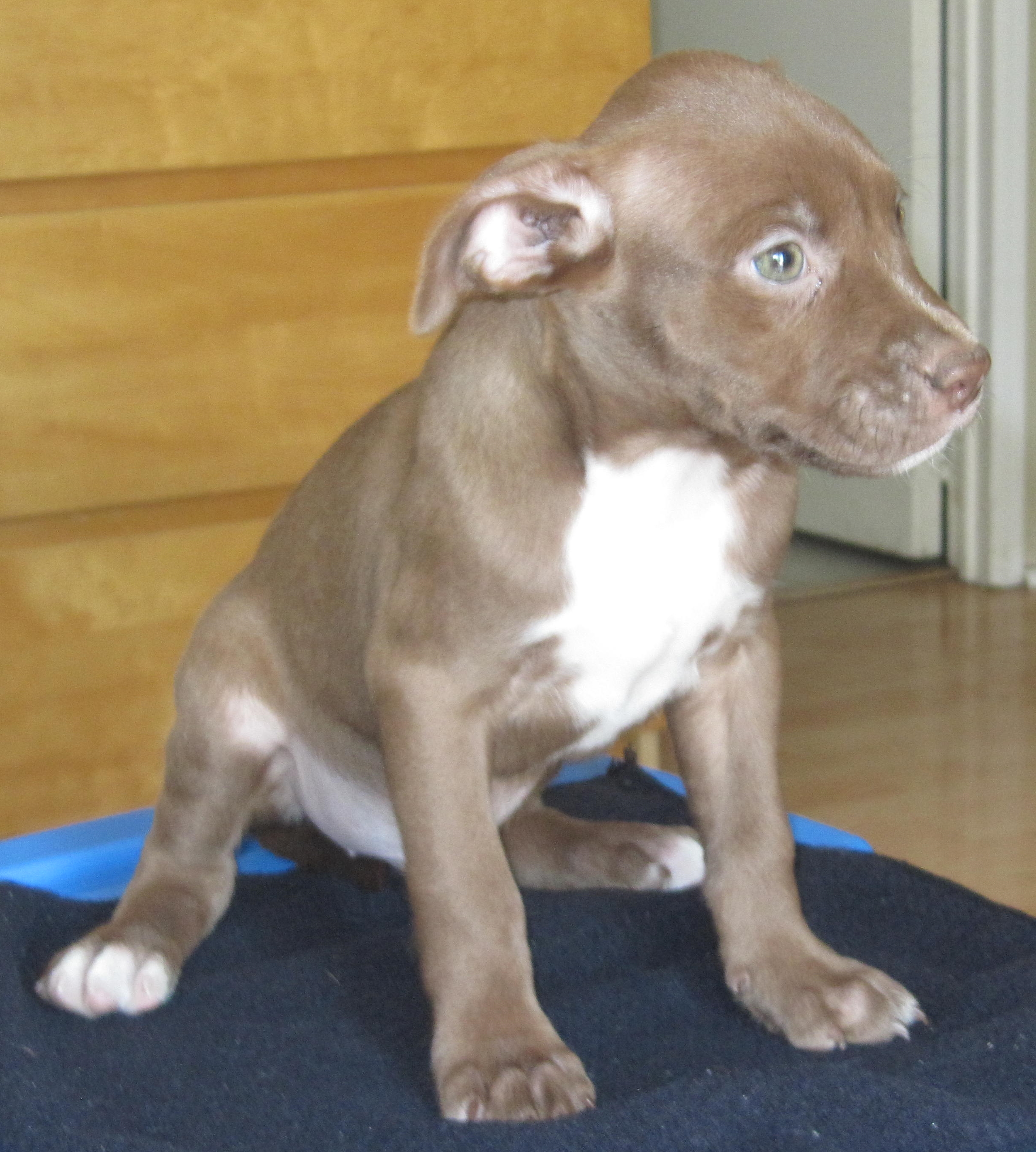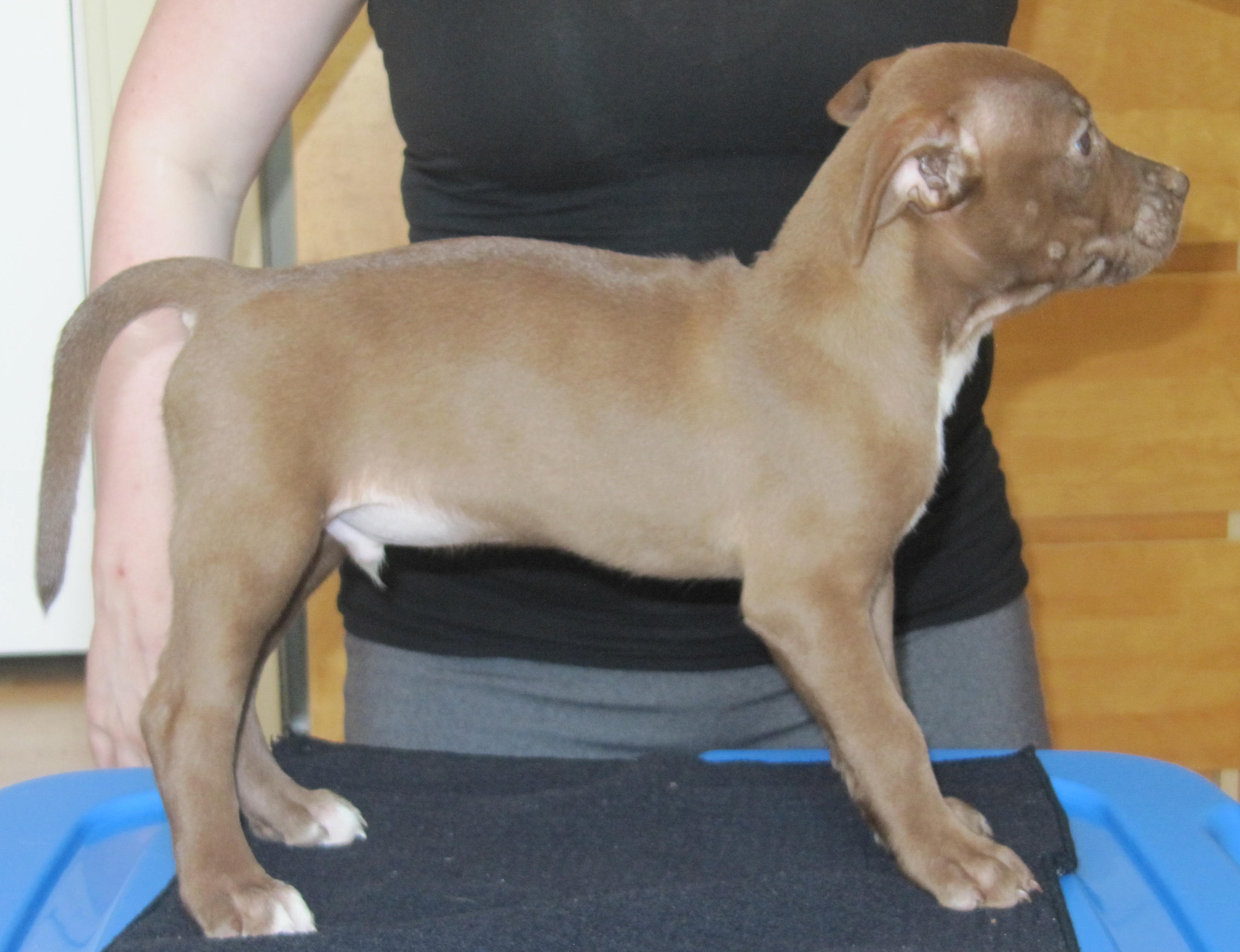 "MARLIN" (FEMALE)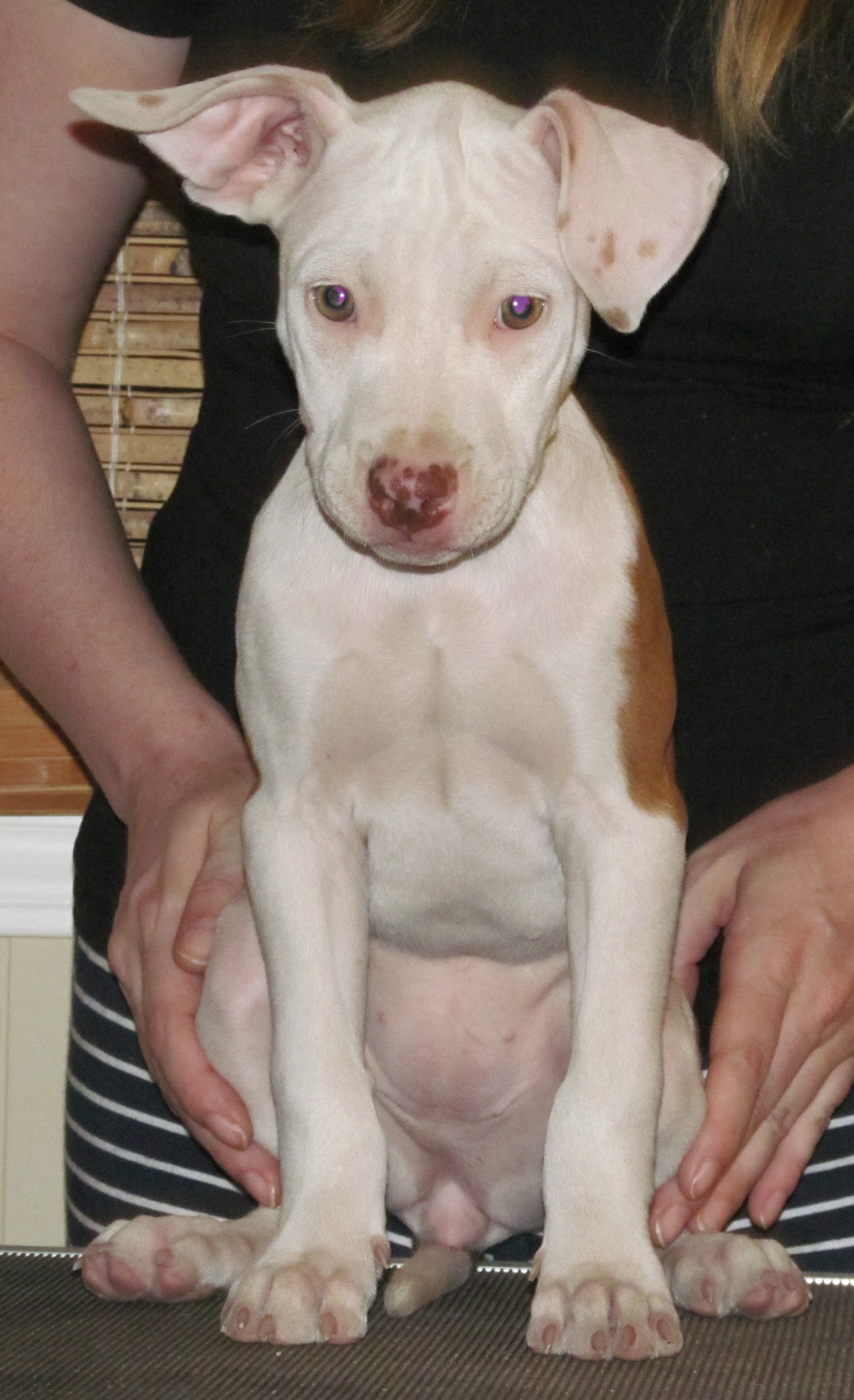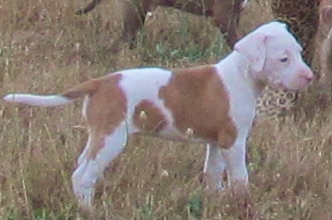 GROUP PICS
AVAILABLE FOR ADOPTION

WE HAVE 1 YOUNG ADULT MALE AVAILABLE FOR ADOPTION.

SOL IS 2 YEARS OLD AND IS OUT OF OUR STORM AND RYPIEN LITTER. HE IS DUAL REGISTERED WITH THE U.K.C. AND A.D.B.A. (as all our dogs and pups are) AND WE WOULD LIKE TO CO-OWN HIM WITH HIS NEW OWNER ONCE ADOPTED. THIS SIMPLY WOULD MEAN THAT WE WOULD HAVE ACCESS TO HIM FOR PERFORMANCE EVENTS LIKE DOG SHOWS AND WEIGHT PULLS OCCASIONALLY AND TO HAVE ACCESS TO BREED HIM WHEN NEEDED (HE WOULD NEED TO STAY INTACT AND NOT NEUTERED FOR A WHILE).
HE CURRENTLY RESIDES HERE AT SINNOMA COAST KENNEL.

PLEASE CALL OR EMAIL IF YOU ARE INTERESTED IN ADOPTING THIS AMAZING BOY. MORE PICS TO FOLLOW
250-244-3784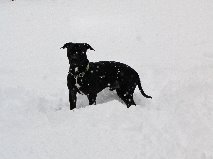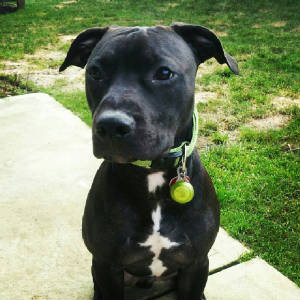 If you have called or emailed, we will get back to you to see if you would like to be on our wait list or to place a deposit to reserve a pup (pending interview and approval) from one of our future breedings.
Sometimes it will take a while before we can get back to you as our kennel is a small hobby kennel (not our full time jobs) and due to the high volume of calls and emails we receive, we will get back to you as soon as we can. Thank you for your understanding.

All of our puppies are dual registered with the U.K.C. and the A.D.B.A. and come with their first set of vaccines, de-wormed, a health certificate from our veterinarian and a puppy package.
Deposits are non-refundable, however it can be transferred to another puppy of the same quality or to a puppy from another litter also of the same quality.
We will ship worldwide! (depending on the circumstances).
We do not sell our puppies to areas that have BSL. Certain breed restrictions in a particular area we be considered on an individual basis.
Puppies from our previous litters can be viewed below, enjoy!

STORM AND APOLLO'S LITTER FALL 2014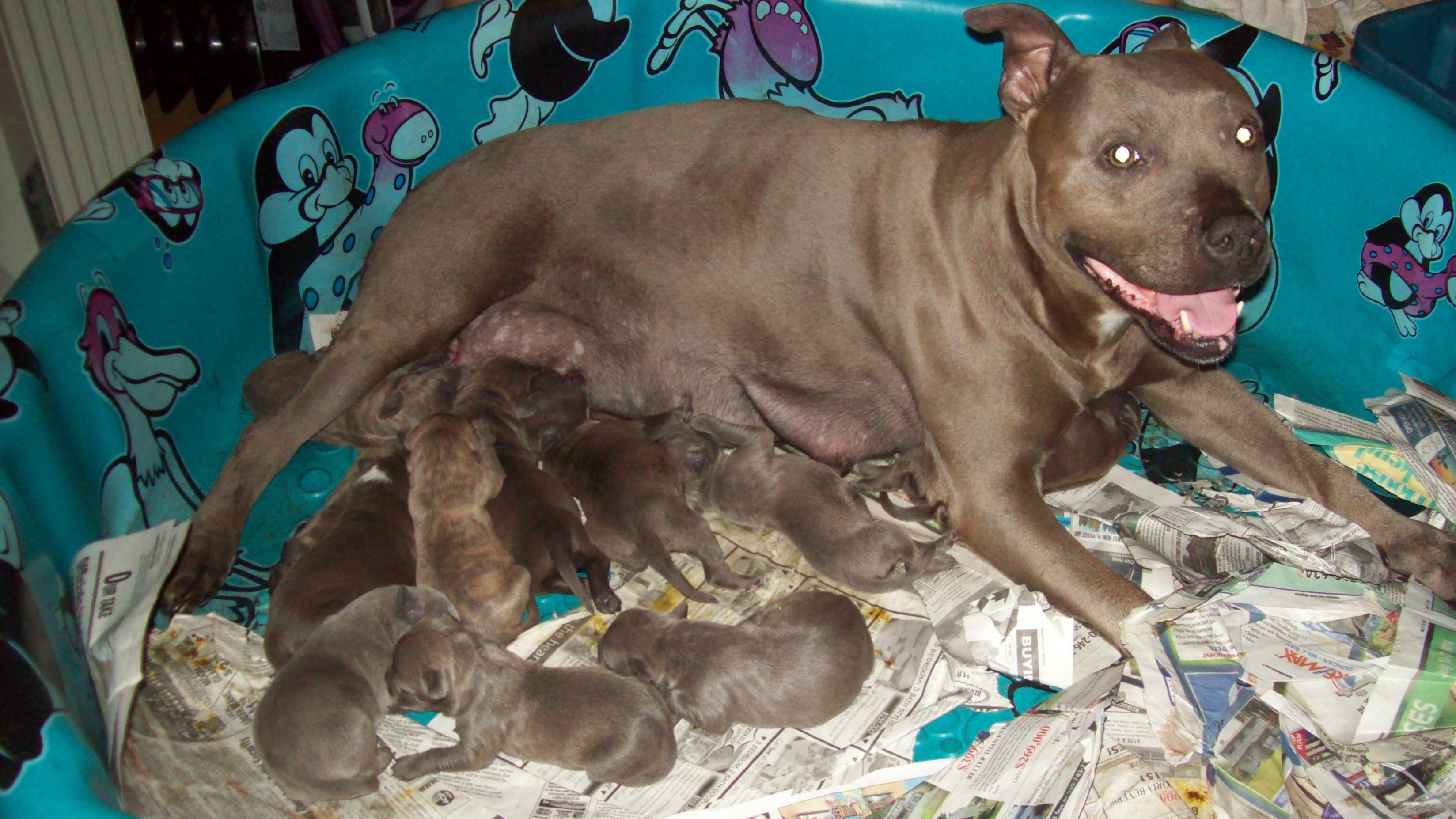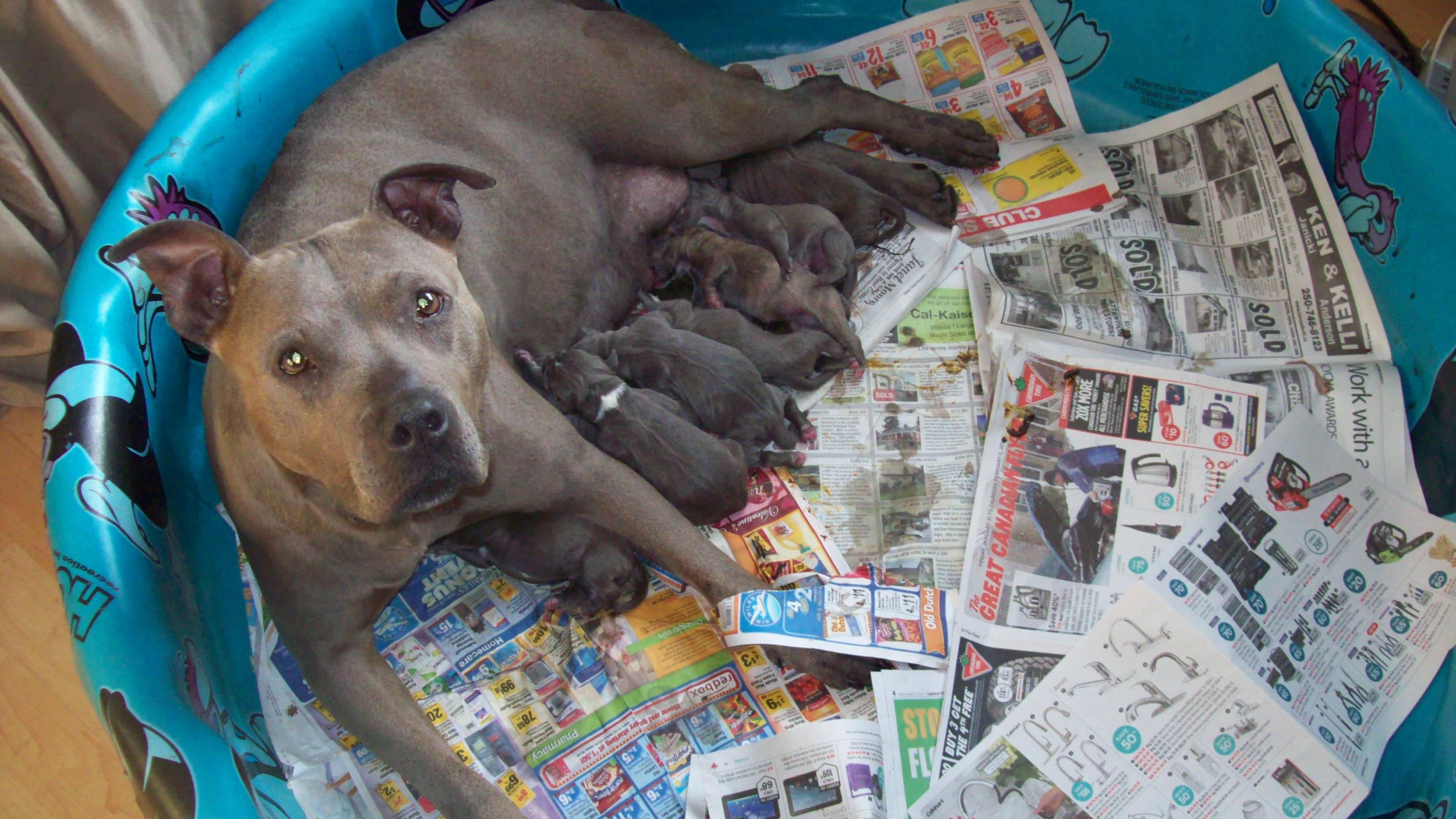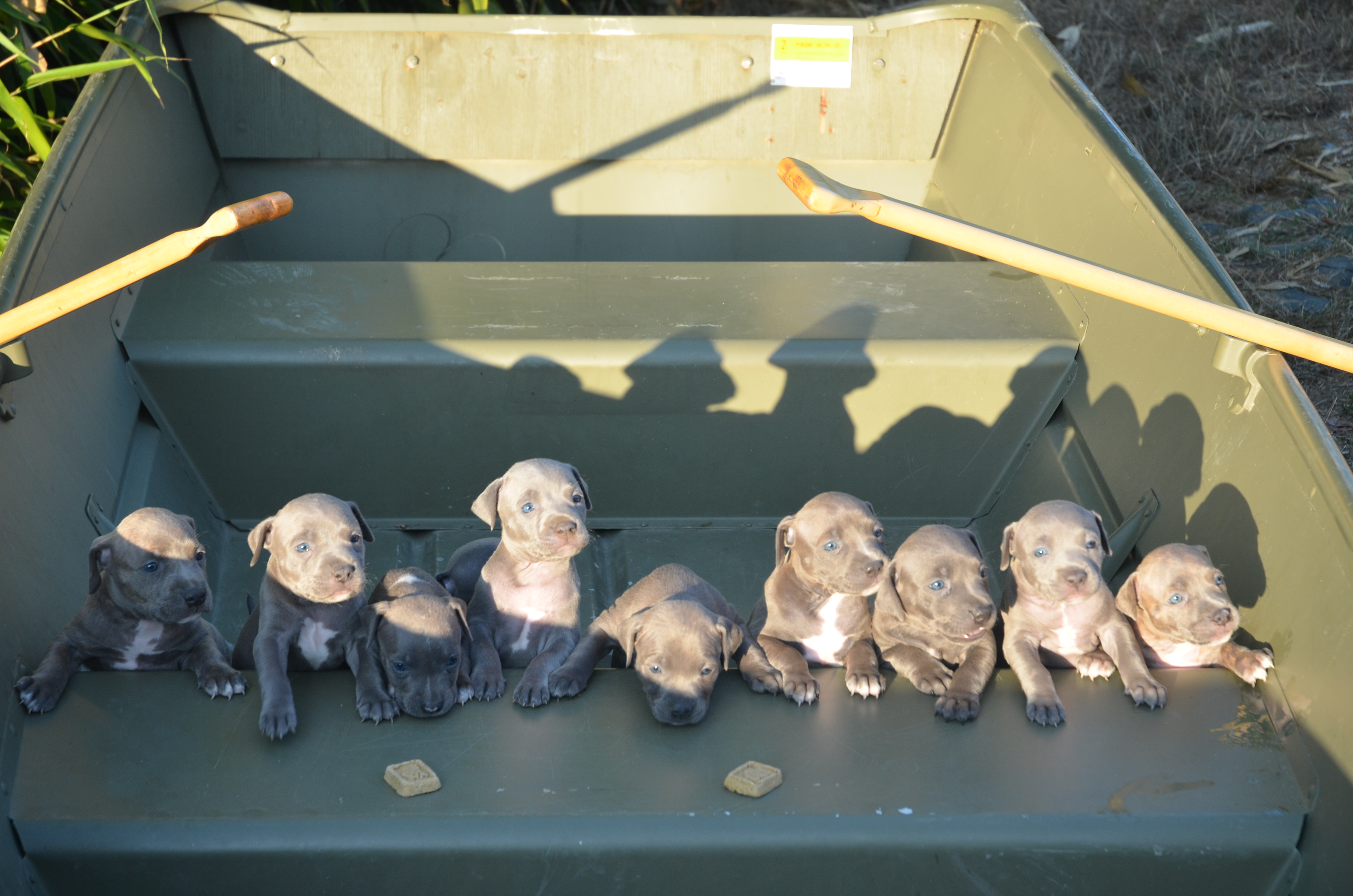 THE BOYS
THE GIRLS
STORM & RYPIEN'S LITTER FALL 2012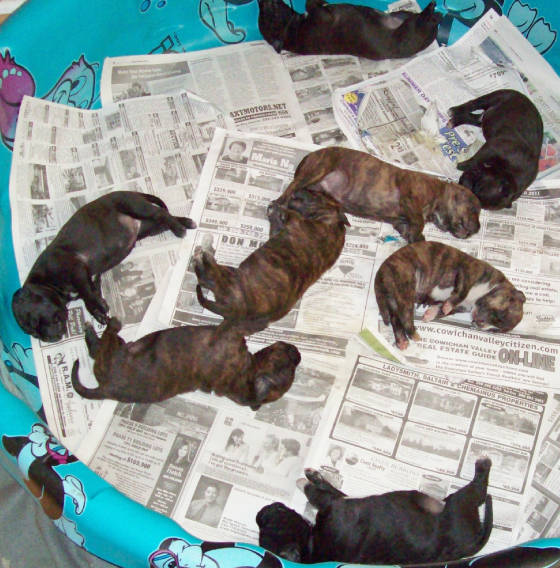 THE GIRLS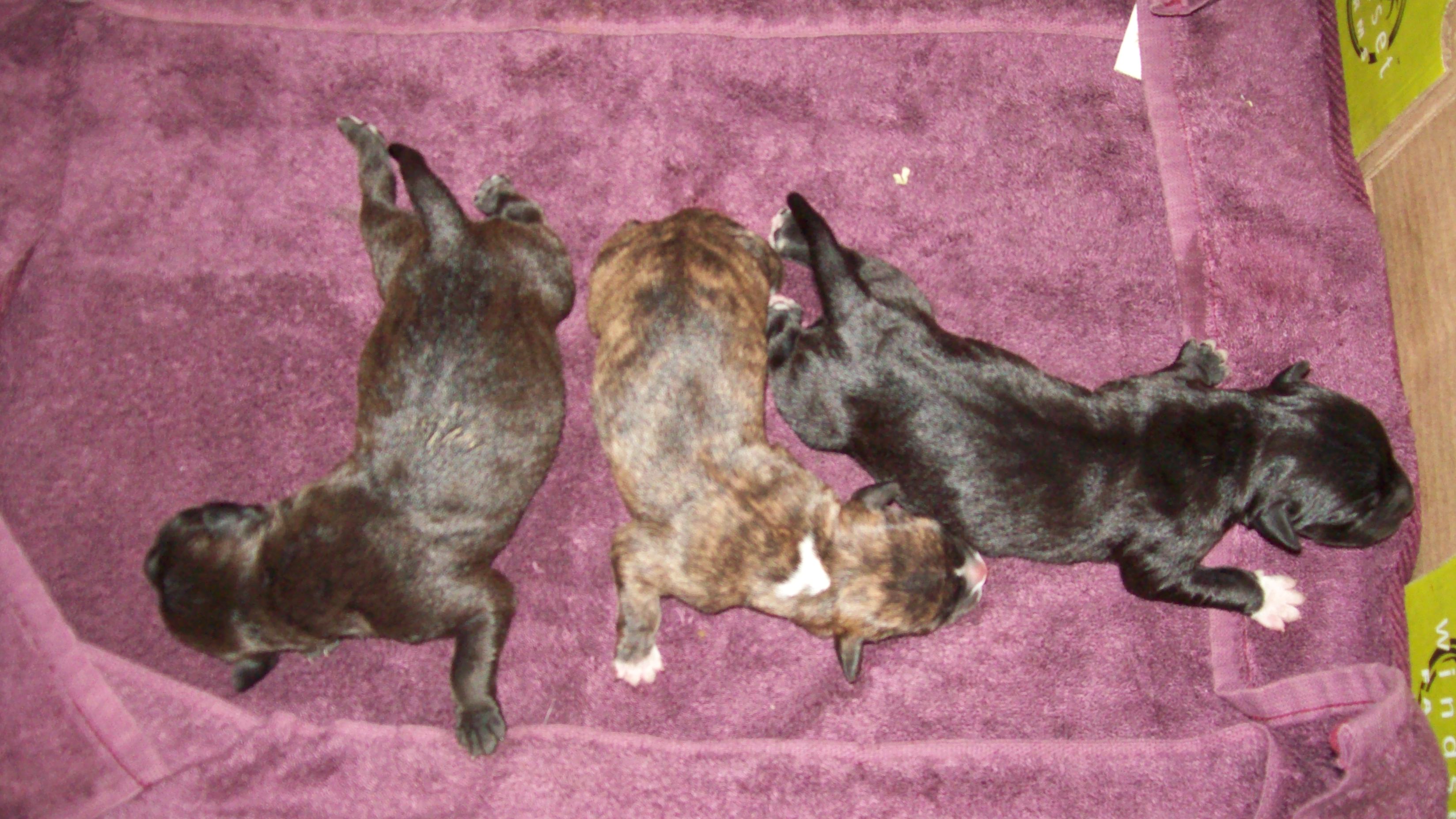 THE BOYS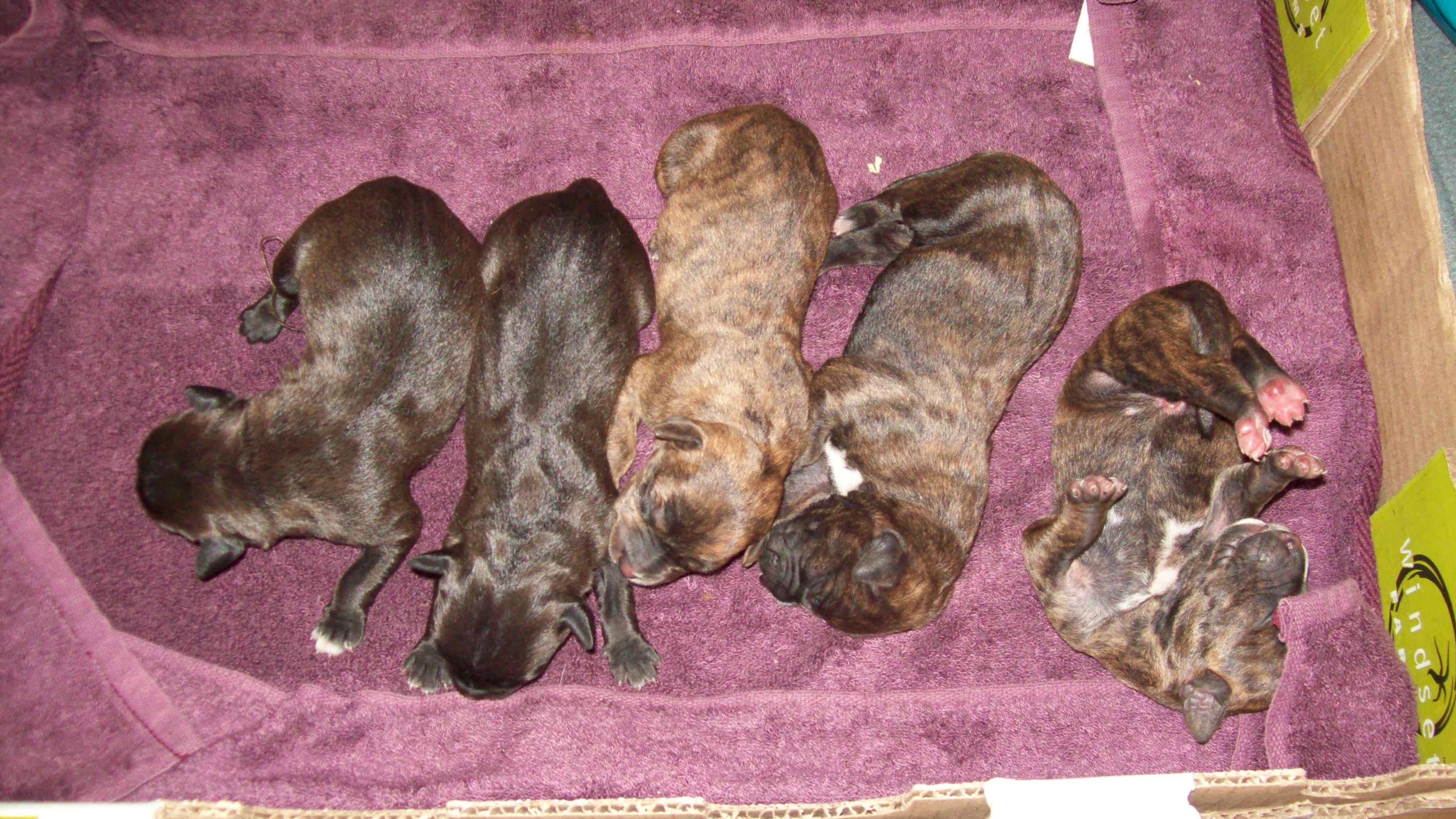 5 WEEKS OLD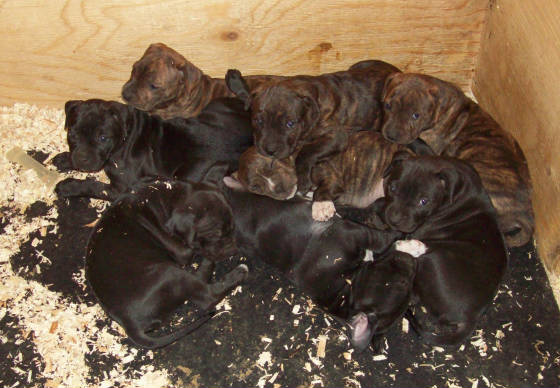 7.5 WEEKS OLD